MBS PRO 100
MBS PRO 100 - NEW Leon Robbins Pro Model -
The Leon Robbins Pro 100 (replacement for Pro 16) is more bomb-proof than ever, coming stock with indestructible Rock Star Pro aluminum hubs. If you want a "CAN DO" board under your feet it doesn't get any better than this.
FEATURES:
NEW GRAPHICS! CLICK HERE FOR A CLOSEUP VIEW
MATRIX LITE CHANNEL TRUCKS
ROCKSTAR PRO ALUMINUM HUBS
RED EGGSHOCKS
T3 TREAD
F3 RATCHET STRAP BINDINGS
REVERSE CAP COMPOSITE DECK
STAINLESS HARDWARE
SPECS:
OVERALL WEIGHT: 16lbs / 7.26kg
OVERALL LENGTH: 46.85?/ 119cm
AXLE TO AXLE LENGTH: 38.8?/ 98.4cm
DECK LENGTH: 39.4?/ 100cm
DECK CONSTRUCTION: Reverse Cap Composite RCC
DECK STIFFNESS: 5
DECK TIP ANGLE: 30 degrees
TRUCK WIDTH: 15.5?/ 39.4cm
AXLE O.D.: 12mm O.D.
BINDING: F3 Ratchet Strap
TIRE: 8?/ 20.3cm
HUB: RockStar Pro Aluminum 5 Spoke
BEARING: 12X28mm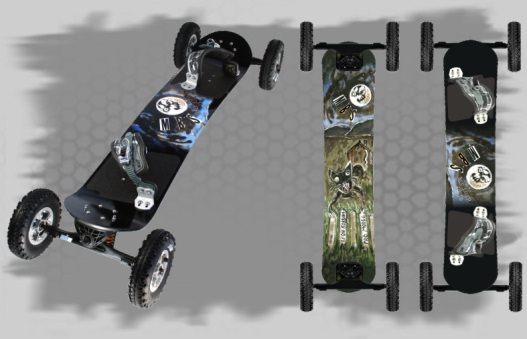 图片1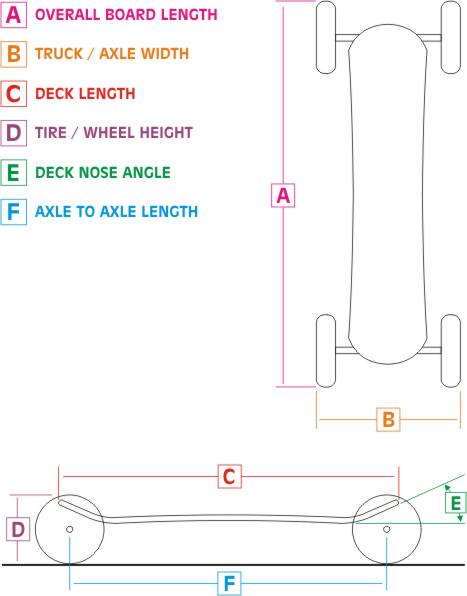 图片2