2009 Frenzy fyx
The Frenzy fyx is the next step for freestylers and freeriders alike, since it's release in 03 its been at the original originator and the bench mark other company's have tried to copy time and time again.

This year the kite has not just be reworked, its been reinvented. Pure grunt from low to high end, insane pop and loopabilty makes it the number one choice for landboarders and freestyle buggiers alike. The benchmark standard has just been raised beyond the clouds.






Robbie has created the FYX based on the design of the Legendary Manta II. The FYX shares the same technically advanced Ozone "Speed System" with a double pulley on each side that allows the angle of attack (D-Power) to be changed minutely which results in the smoothest progression from full power to full D-Power.

The Double Pulley speed system is designed to work in harmony with the bridle plan, sail tension and profile. The balance of the design is what makes the mid-aspect FYX such a solid performer with un-beatable stability, turning speed, low end power and impressive D-Power.

The all new Control system for the FYX & Manta II is an exciting development by Robbie, so good that we have taken out a Patent to protect this design. What it means to you is an even more effective Safety System, super clean Control System (Bar) that gives the rider the most effective, hassle free, release and re-load safety system in the industry.

Listening to all your feedback we have also designed a completely new technical mountain backpack. A new board carrying feature, large separate outer pocket for a shovel, probe and other important backcountry gear with enough room for two kites for your backcountry missions.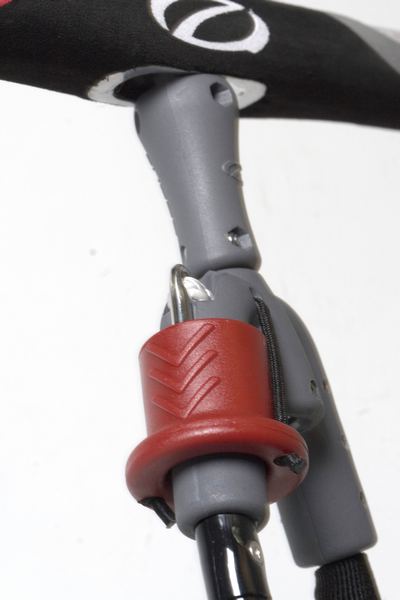 图片1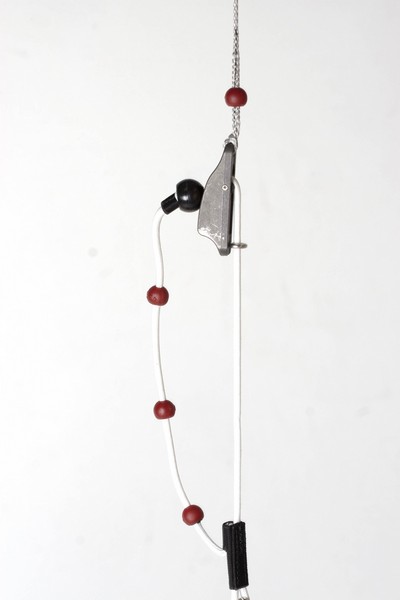 图片2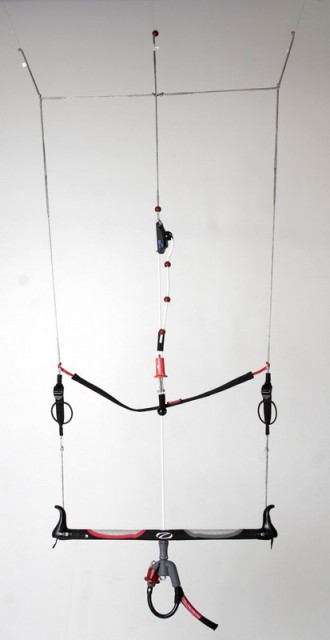 图片3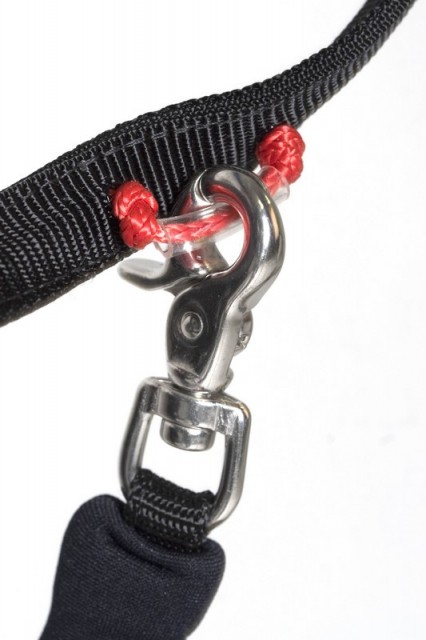 图片4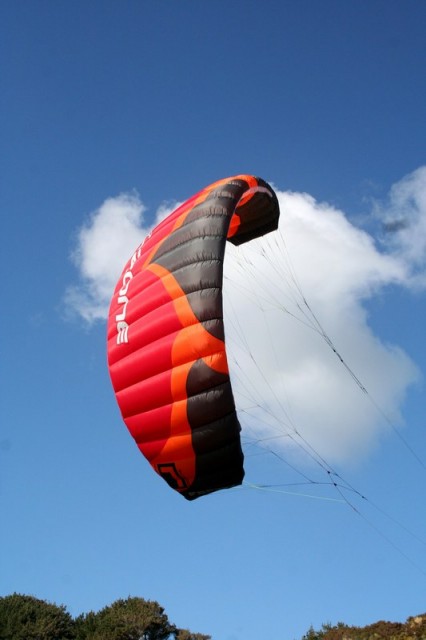 图片5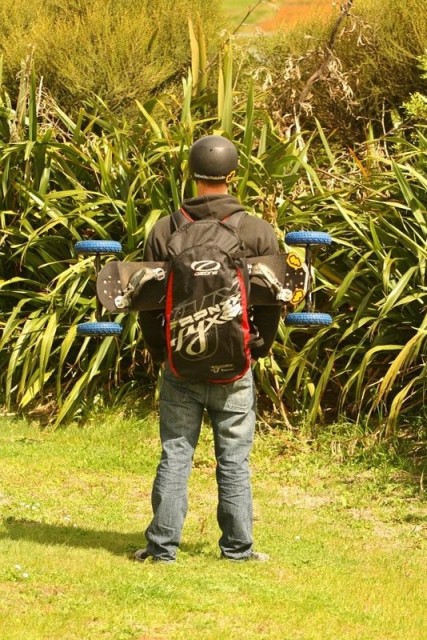 图片6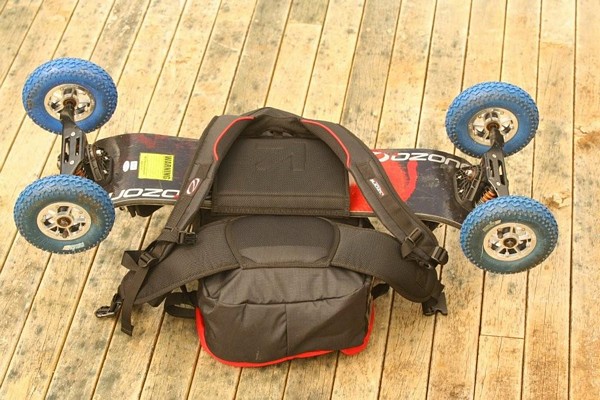 图片7